C & S, Chateau de Grattequina, France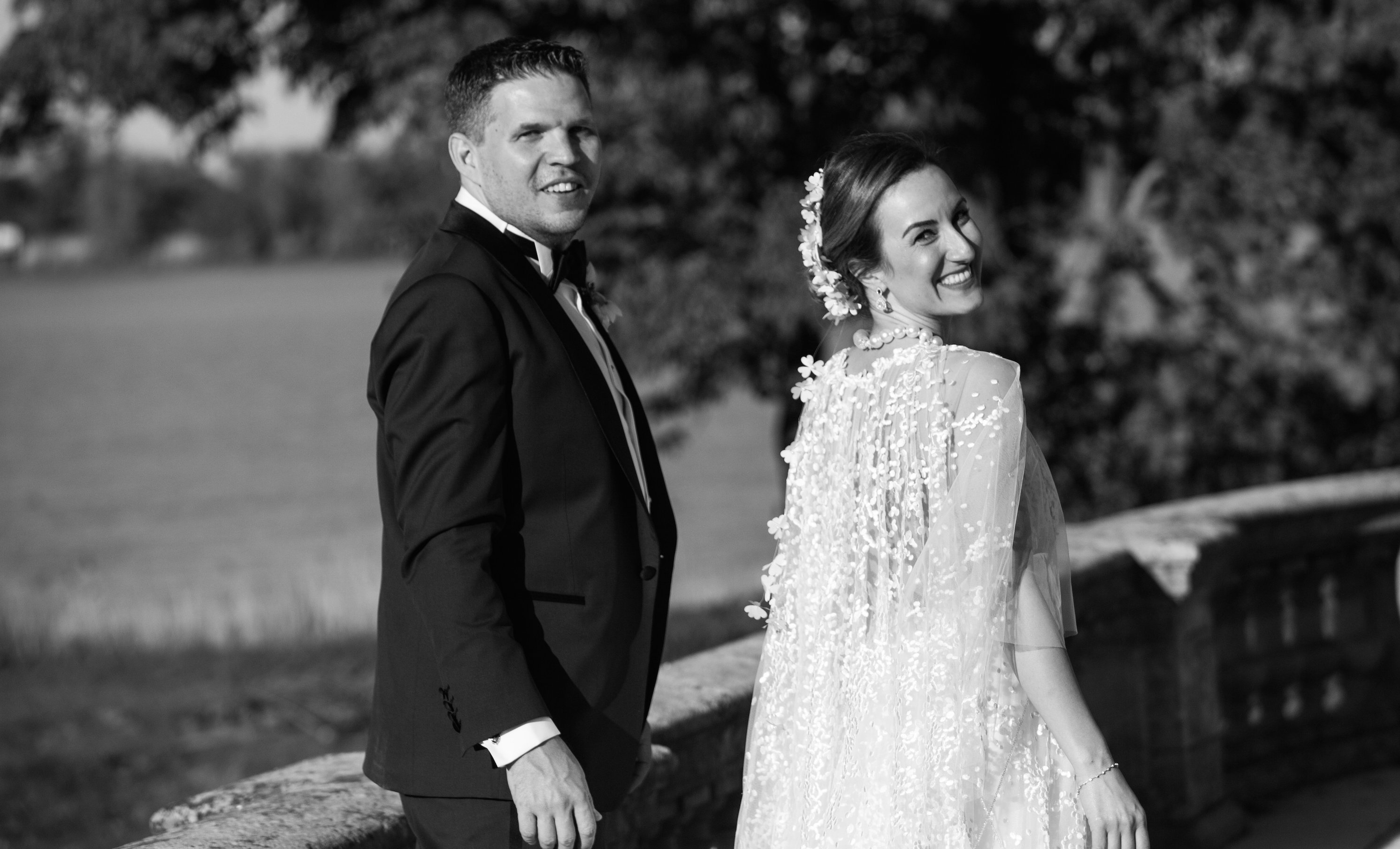 Dear Blanca,
Thank you so much. We sure had a great time ourselves and the feedback from the guests were also very pleasant.
All the aspects were taken well care of and your part certainly boosted a good start. We are very happy about choosing to work with you.
Enjoy your beautiful city and let us hope we meet again some day. If you do ever visit Istanbul, keep in mind you will have company there.
Best regards,
---